Get dialed.
Play better with clubs built for you.
Club building services. Simplified.
Custom build new and used listings at checkout with Golfstix Premium+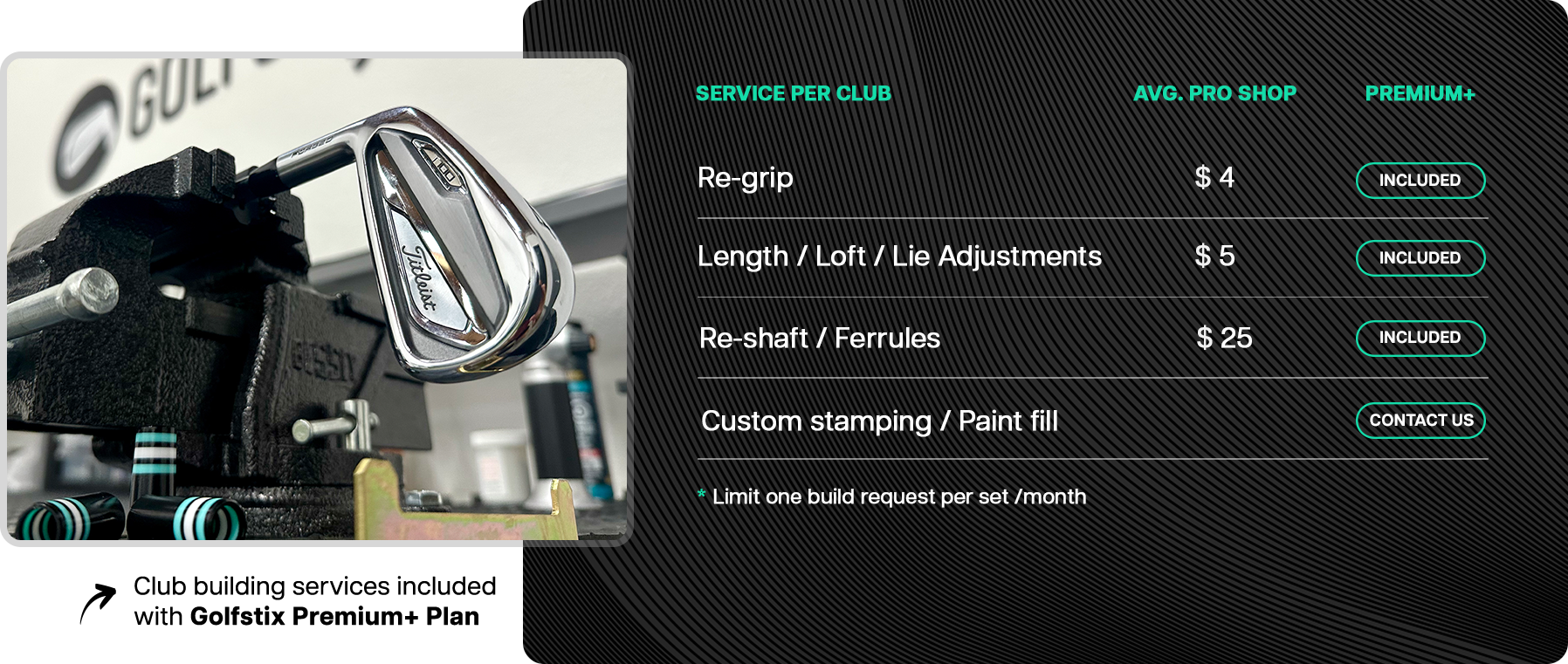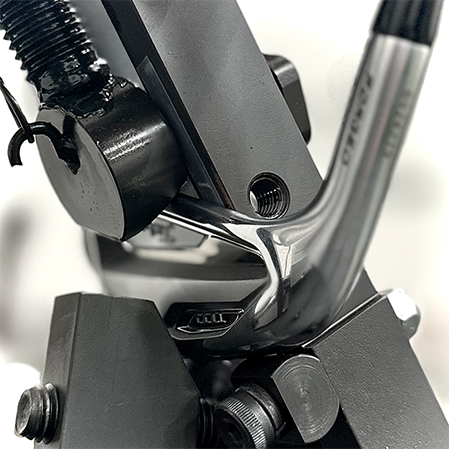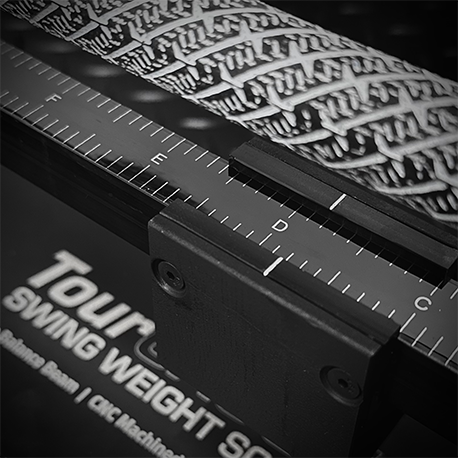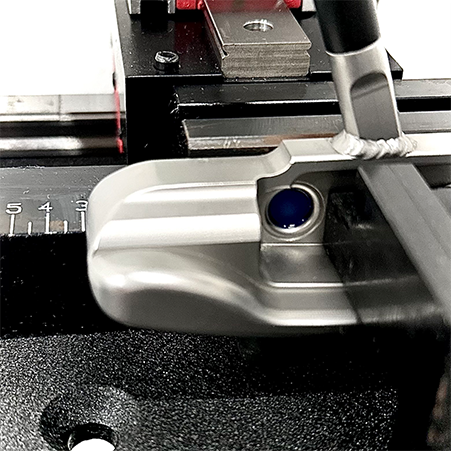 Unlimited custom build requests on items purchased at checkout. Get one custom build request per month on personally-owned clubs.
Your game.
Your specs.
Your move.
Check out our work...