The premium marketplace to buy and sell golf gear
For Buyers
Safe. Secure. Protected.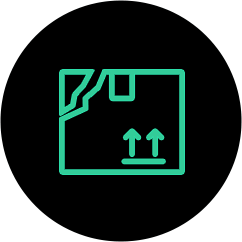 Undisclosed damage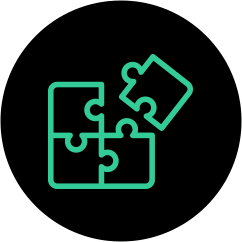 Not as described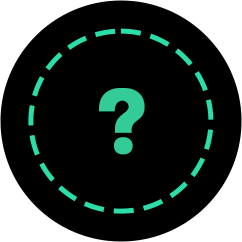 Missing items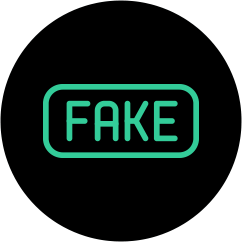 Counterfeit item
For complete Buyer Protection details, please read our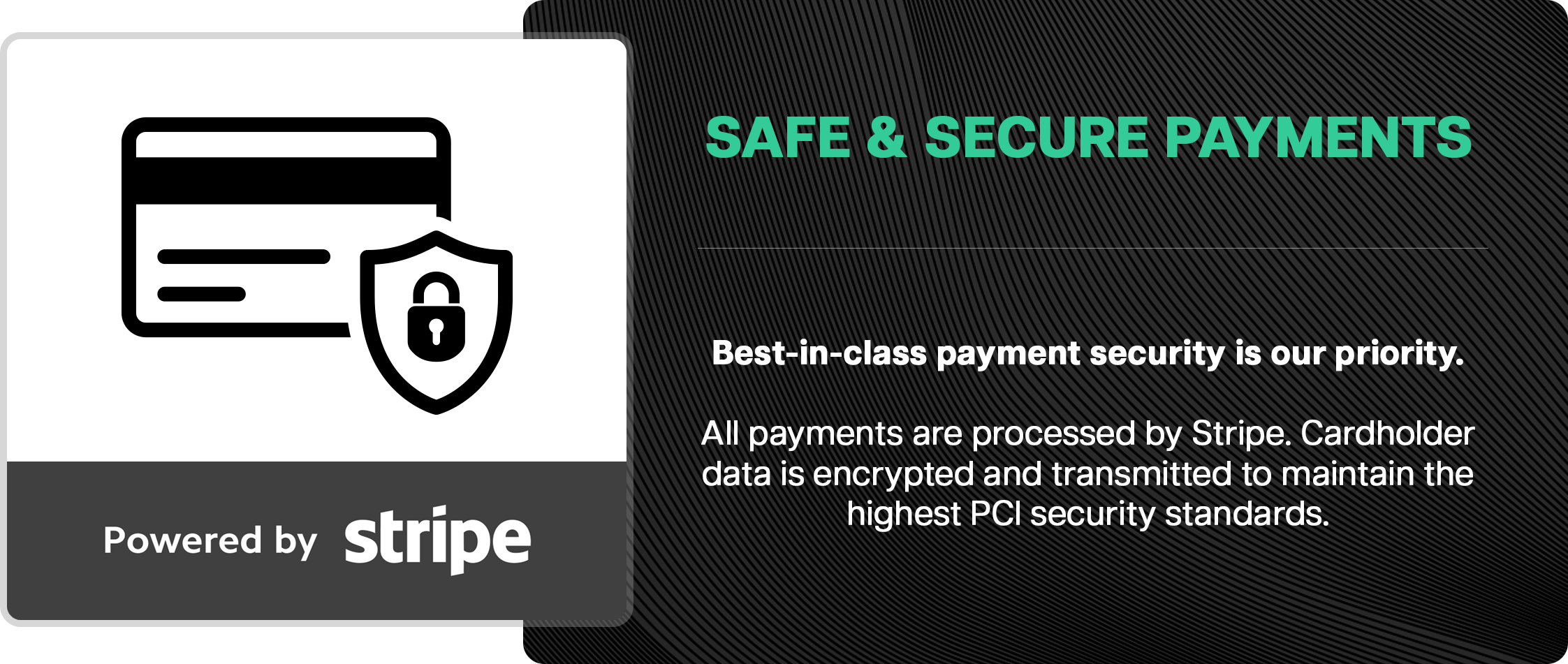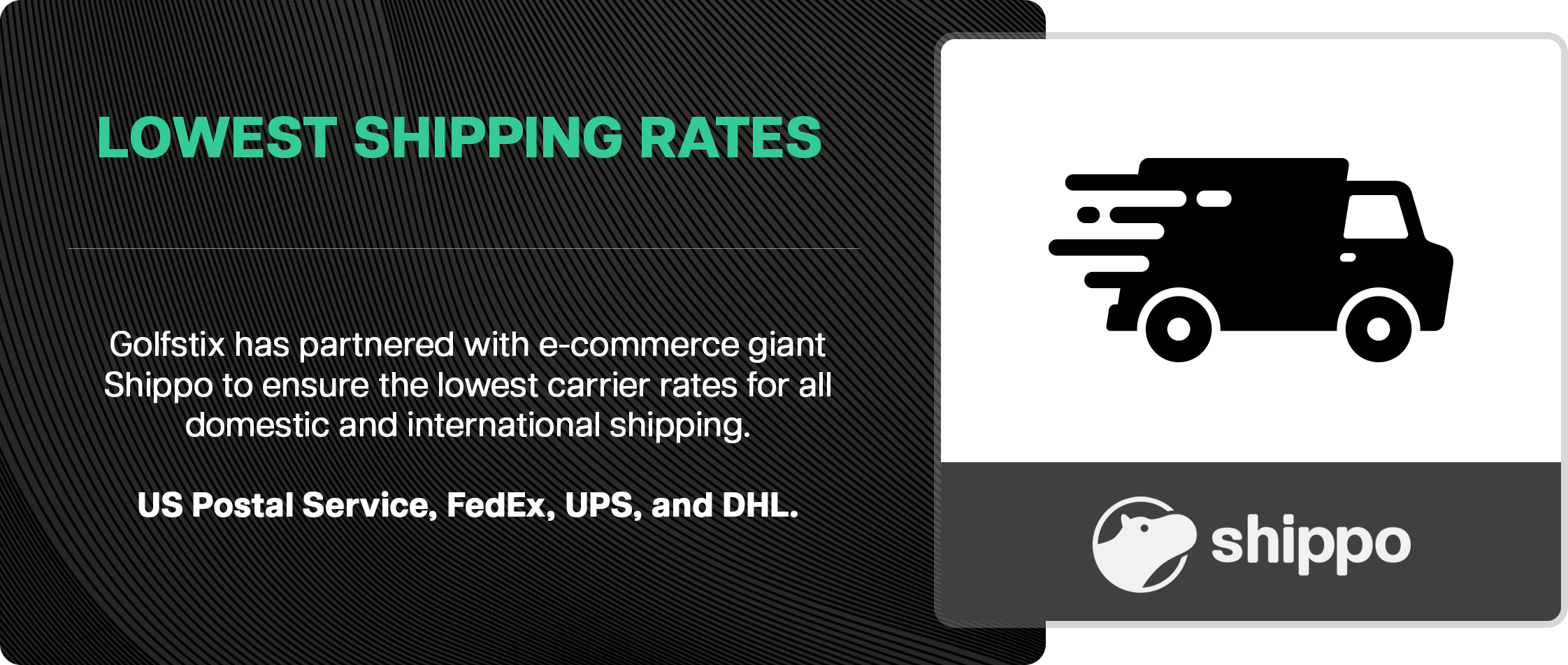 For Sellers
More Options. Less fees.
Seller features
Designed by golfers for golfers.
Feature-rich, flexible options…
Fixed-price, make offer,
and bid auction listing types
Customizable drop-down
option management
Calculated, flat fee, and free
shipping options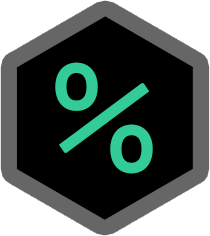 Seller Fees
Final Sale Fee
10% Final Sale Fee on sold items
Credit Card Processing Fee
2.90% + $0.30 per transaction via Stripe
Pay as low as 5% Seller Fee with Premium+
Premium+
Featured Listings
Promote items to be featured on
our homepage and top of
search results
$3.99 for 3 Days
$5.99 for 7 Days
$12.99 Until Sold
Get up to 6 Active Featured Listings with Premium+
Premium+
Multiple platforms
Users are encouraged to share their Golfstix Warehouse listings on other marketplaces.
If the item sells offline, users can enter the delivery address and Golfstix will ship directly to the buyer.
Get access Golfstix Warehouse with Premium+
Premium+
Bid Auctions
Auction bidding
Golfstix's automated bidding lets users set an AutoMax Bid, which is the maximum they're willing to pay. Golfstix bids for users incrementally, keeping bids private.
Outbid users get notified and can increase their bids. The highest bidder wins and completes payment at checkout.
AutoMax
Bid Increments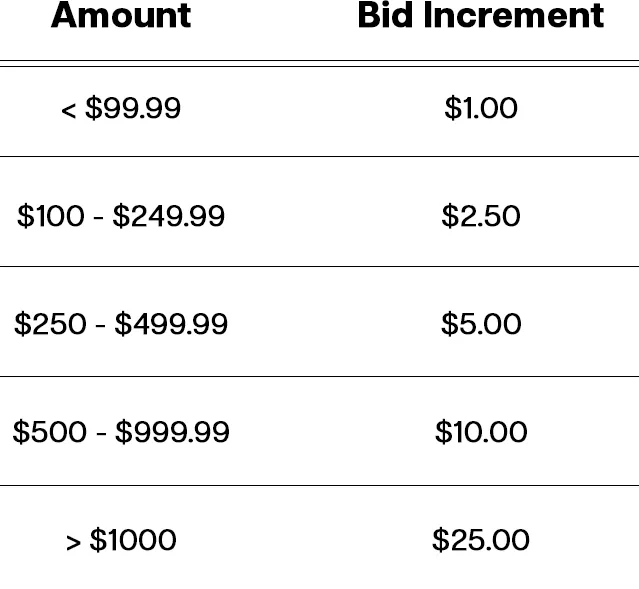 Auction Reserves
Sellers can set a 'Reserve Price' for their auction, the minimum amount they'll accept. The reserve price isn't shown to buyers, and the auction shows 'Reserve not met' until at least two bids exceed it.
If only one bidder places a bid above the reserve price and the auction ends, the item will be sold to that bidder at the reserve price.
placeholder-content (important)
Golfstix Warehouse
Unlock exclusive listings, save time, and make more money.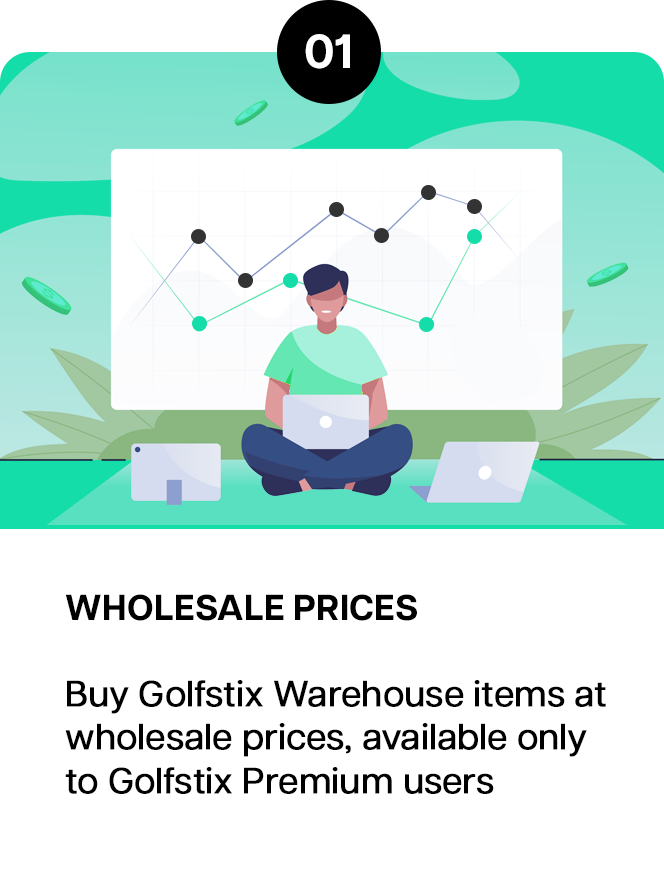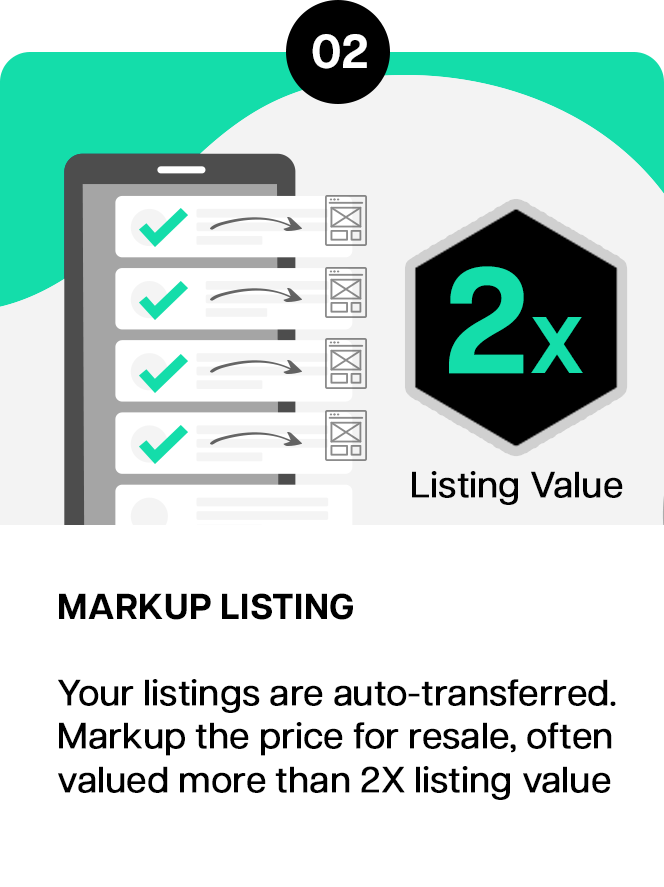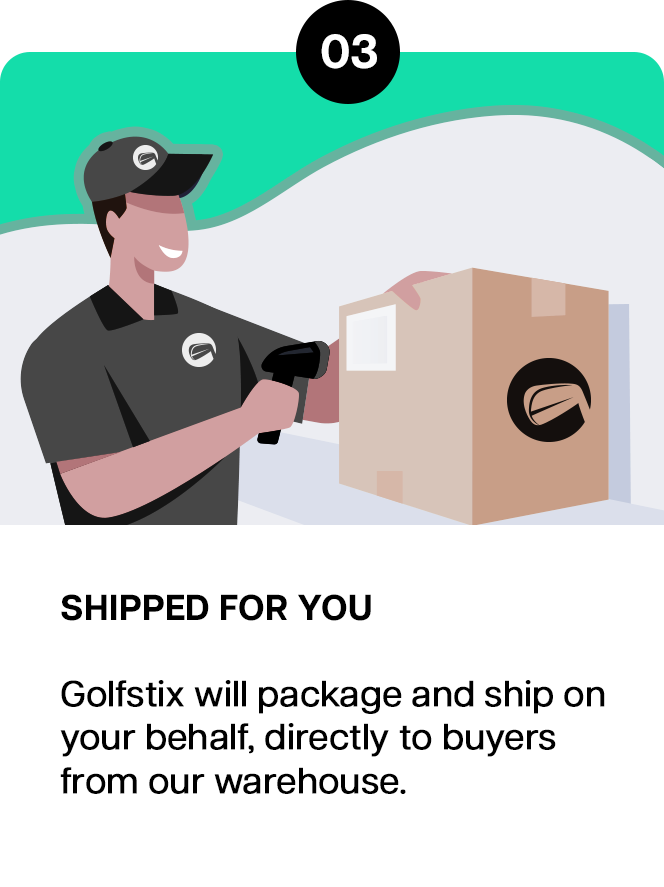 Warehouse Fee of $7.50 on all shipments
(Labor & packaging materials)
Golfstix Verified
Prevent Fraud. Guarantee Specs.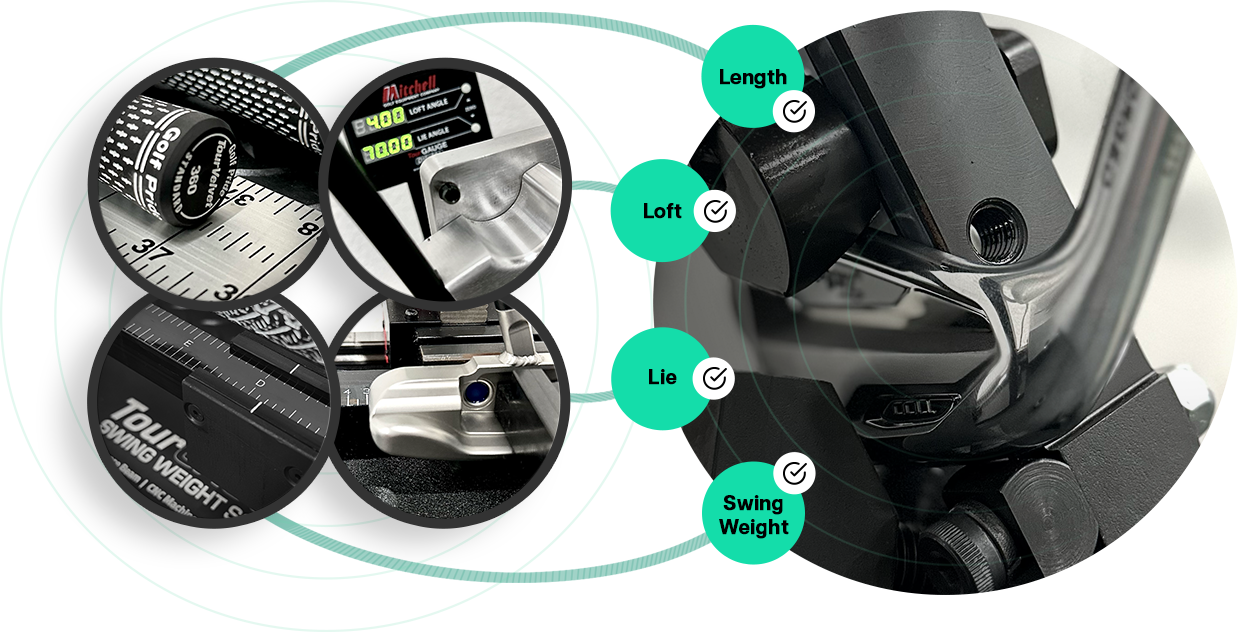 Golfstix Studio
Custom Build. Any Listing.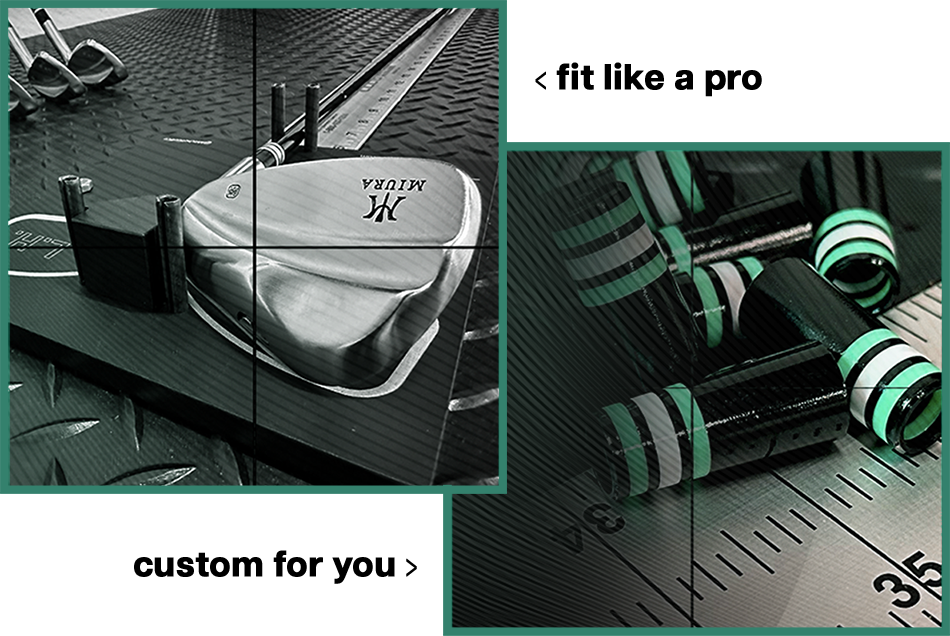 Premium+ Membership
A community designed by club junkies for club junkies.
Pay as low as 5%
Seller fees...
Save nearly 60% compared to eBay
Promote listings
to the top of search results and homepage
Choose your plan
We have monthly and annual plans, what's best for you?