A
cheat code
for club junkies, flippers, and side hustlers.
Premium+ Membership
A community designed by club junkies for club junkies.
Pay as low as 5% Seller Fee... save nearly 60% compared to eBay
Promote your listings
Featured at the top of search results and homepage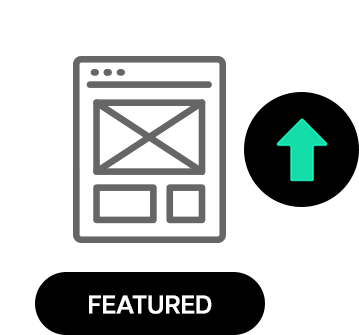 Golfstix Warehouse
Unlock exclusive listings, save time, and make more money.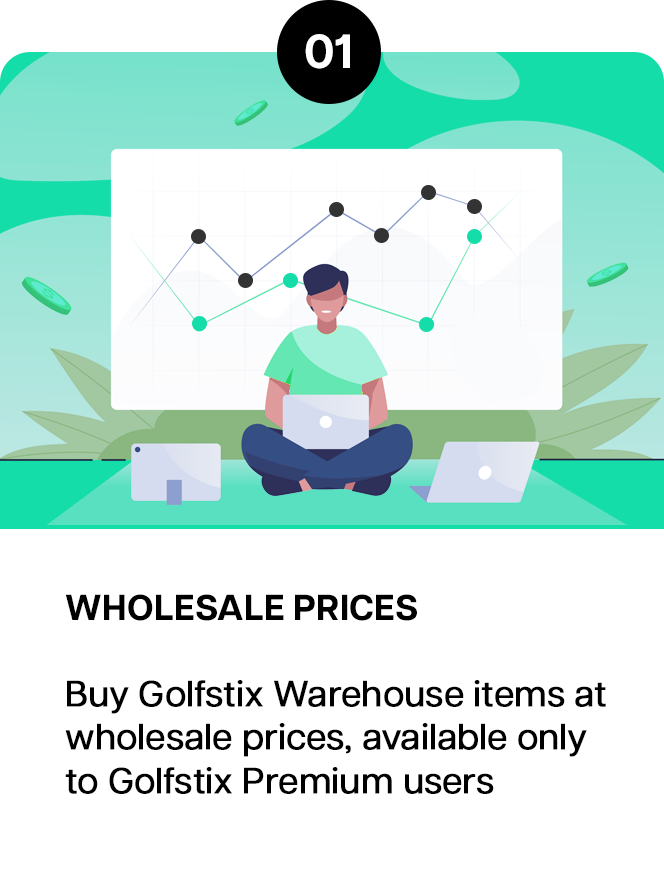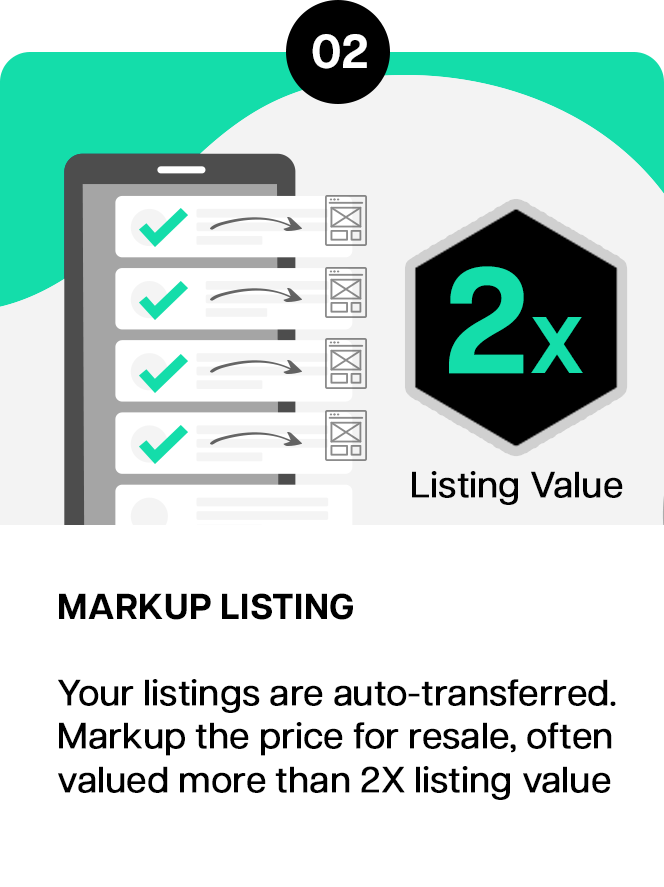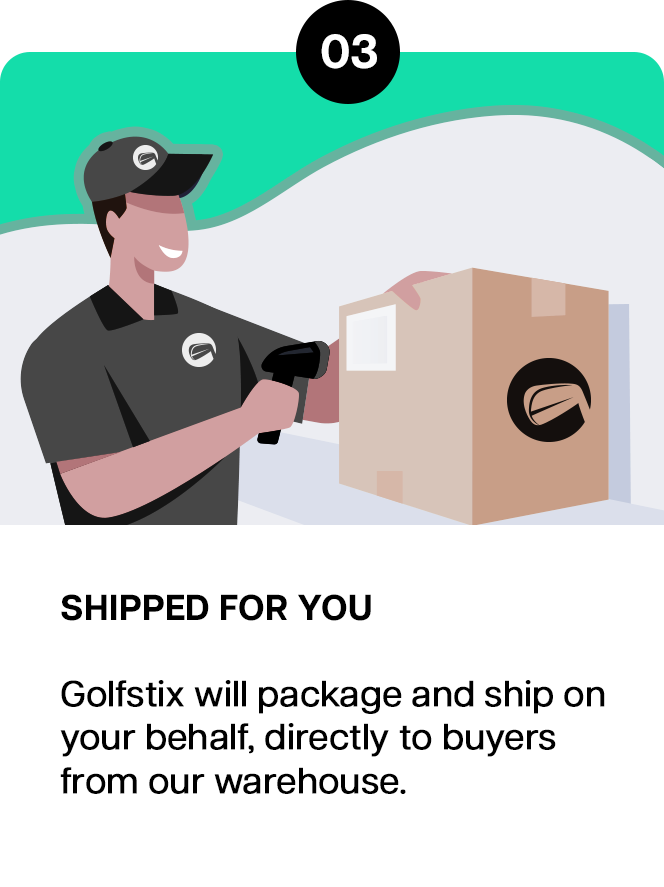 Unlimited custom build requests on items purchased at checkout. Get one custom build request per month on personally-owned clubs.

Golfstix Verified
Trust the process. Have confidence in every purchase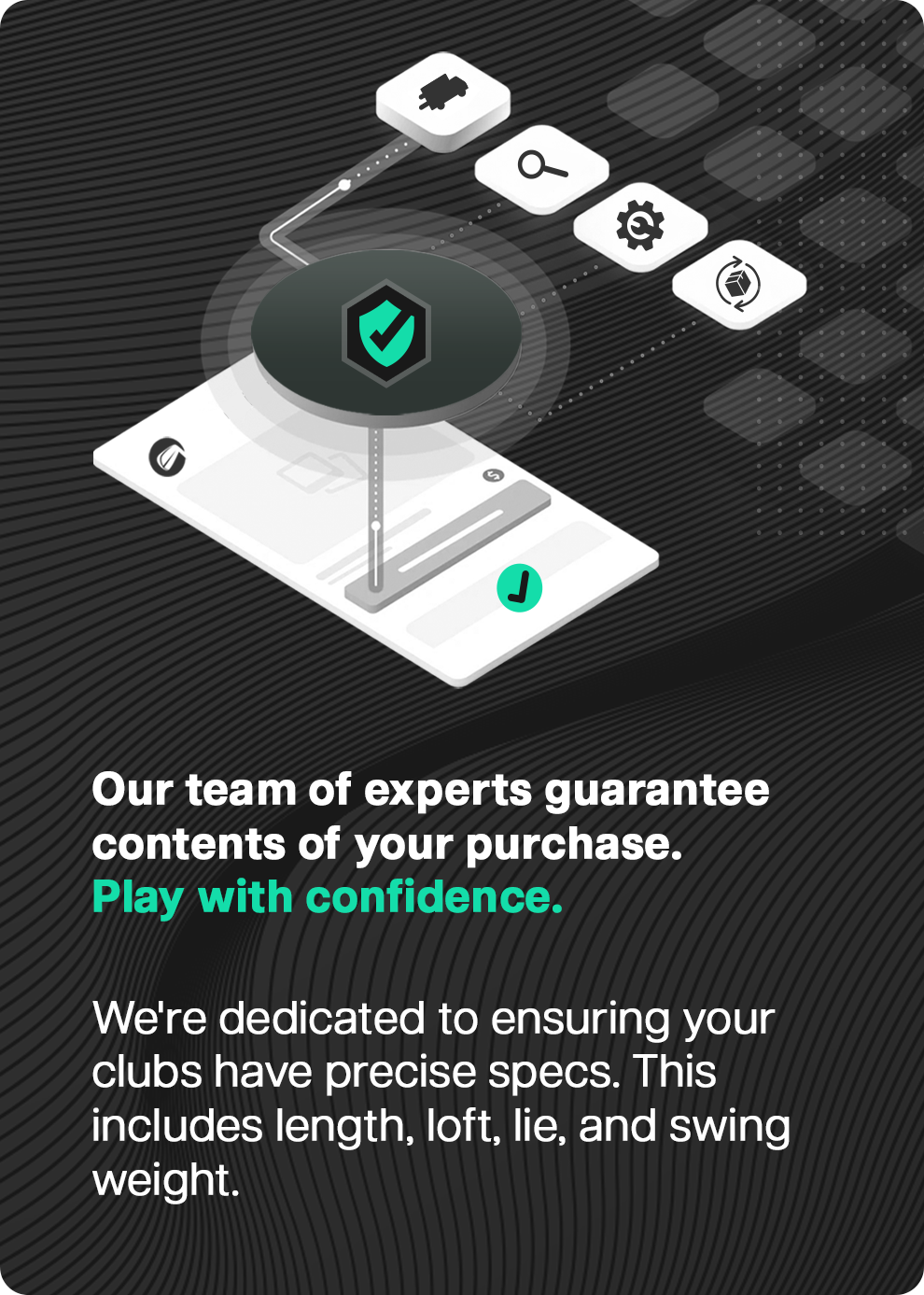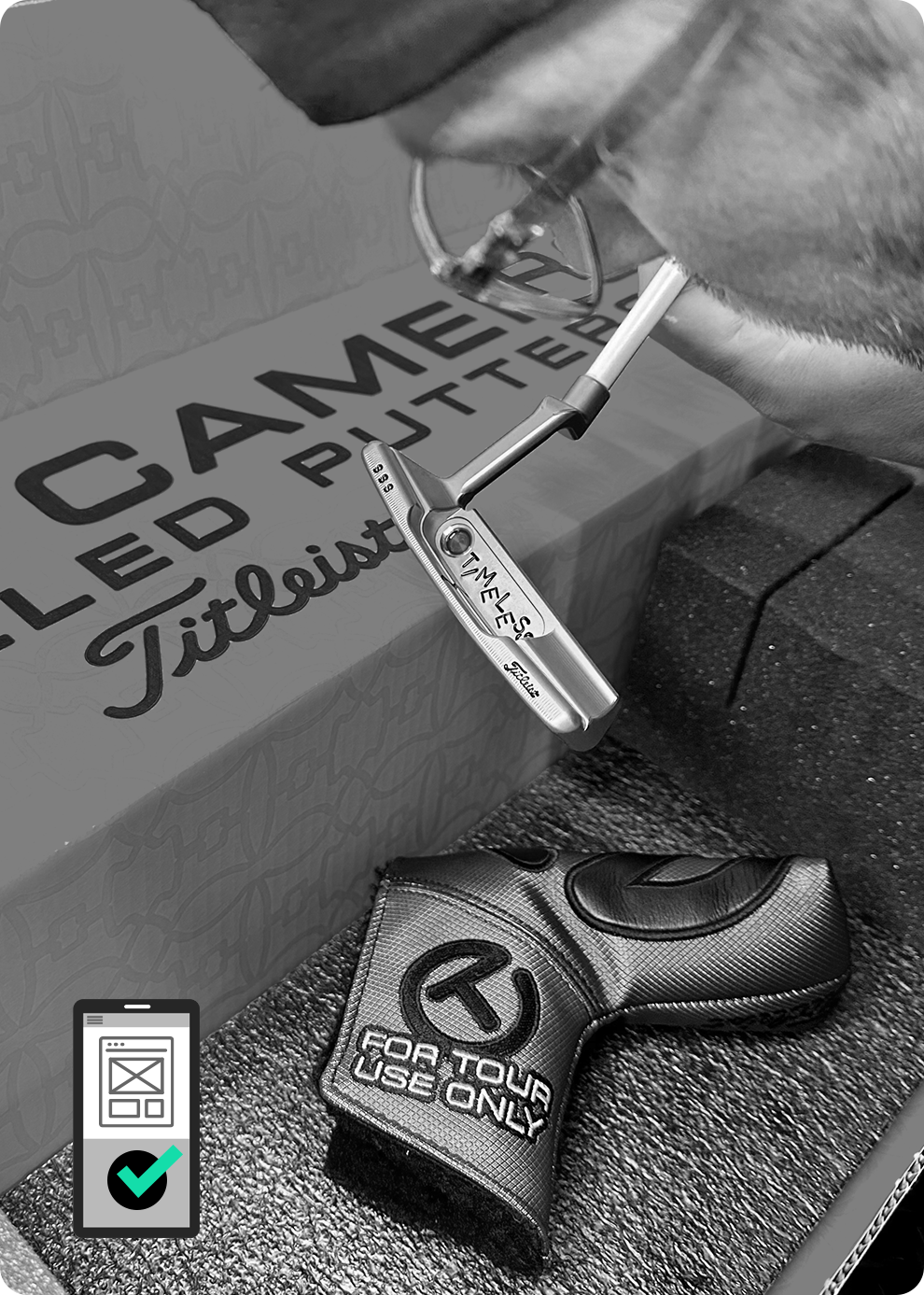 Choose your plan
We have monthly and annual plans, what's best for you?