Eliminate buyer and seller
fraud.
Identify counterfeits
and verify club specs.
Shop smarter
Verification in three simple steps…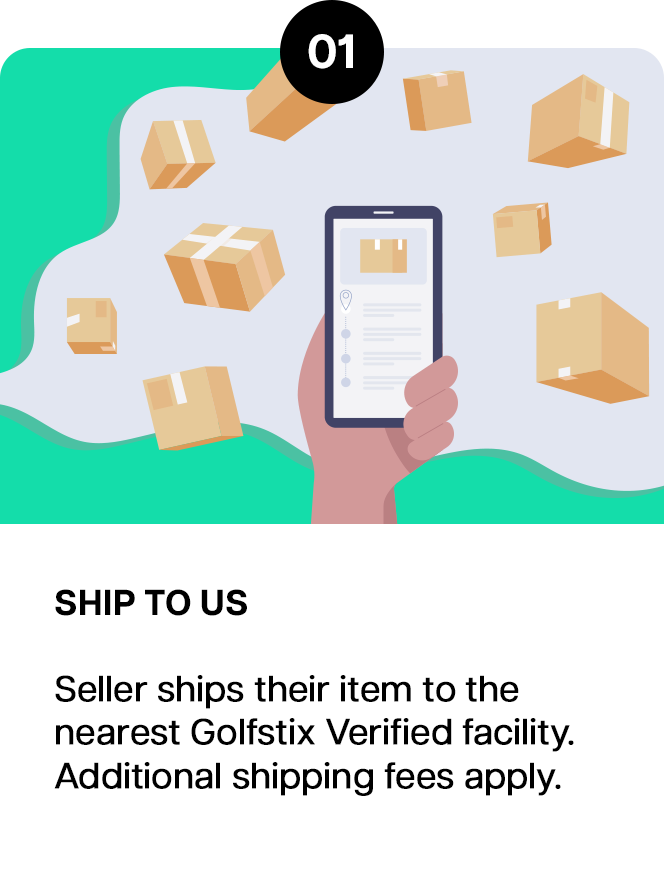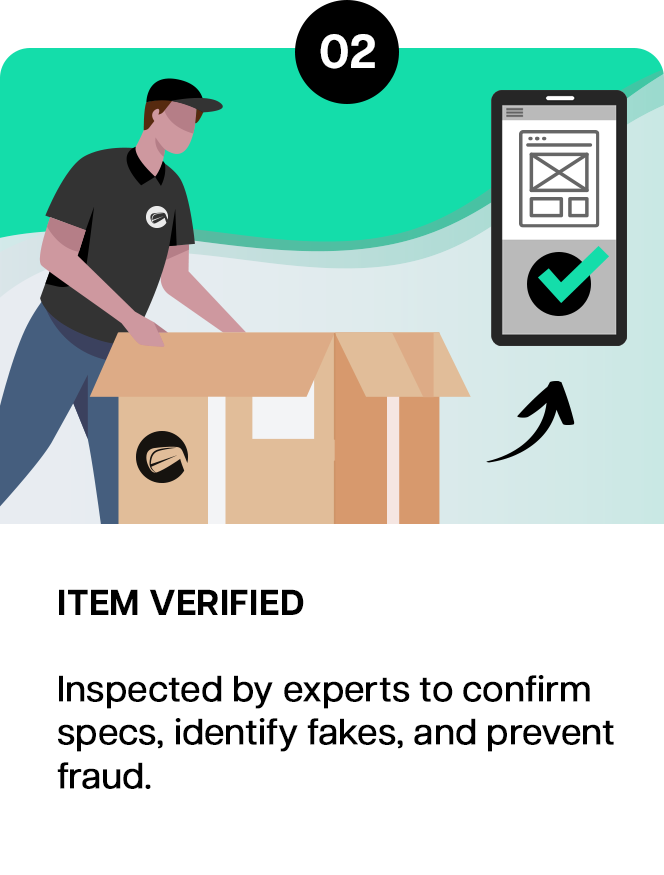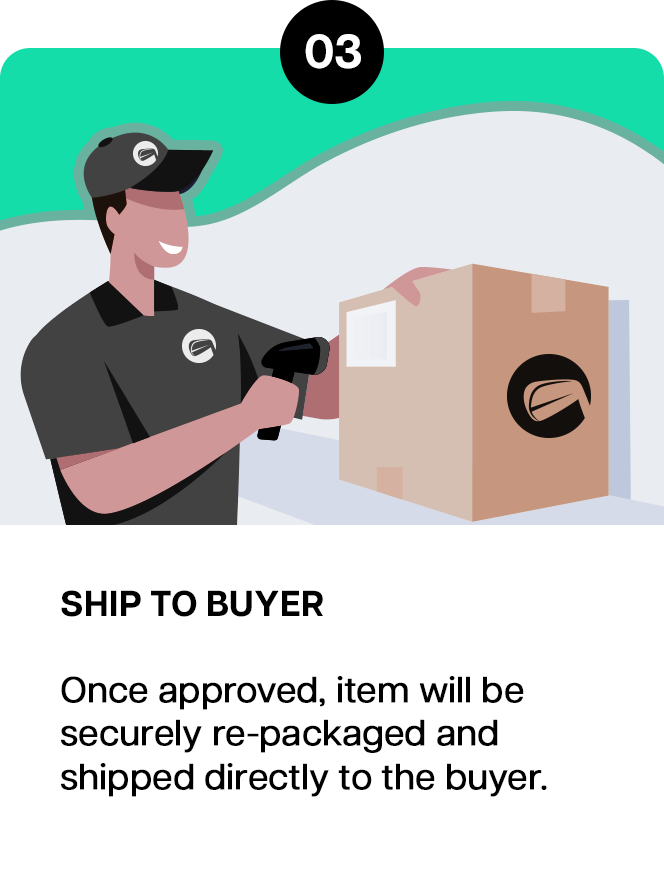 Guaranteed Specs
Guarantee your specs for any item on any purchase.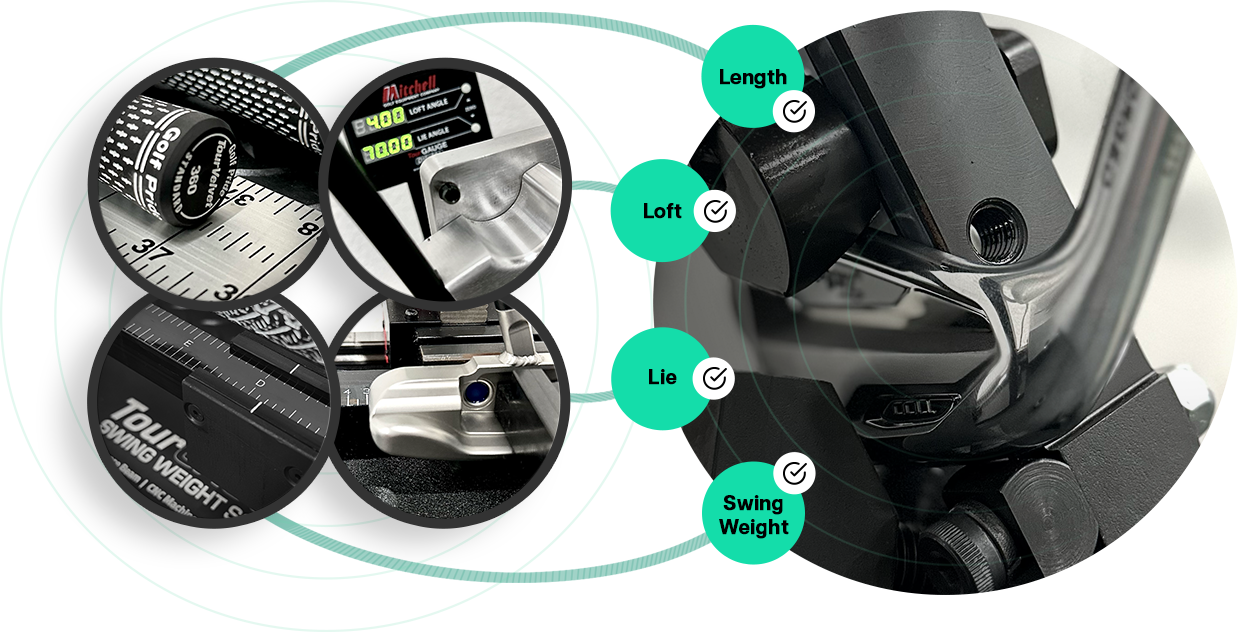 Buy and sell with confidence
Peace of mind with every Golfstix Verified purchase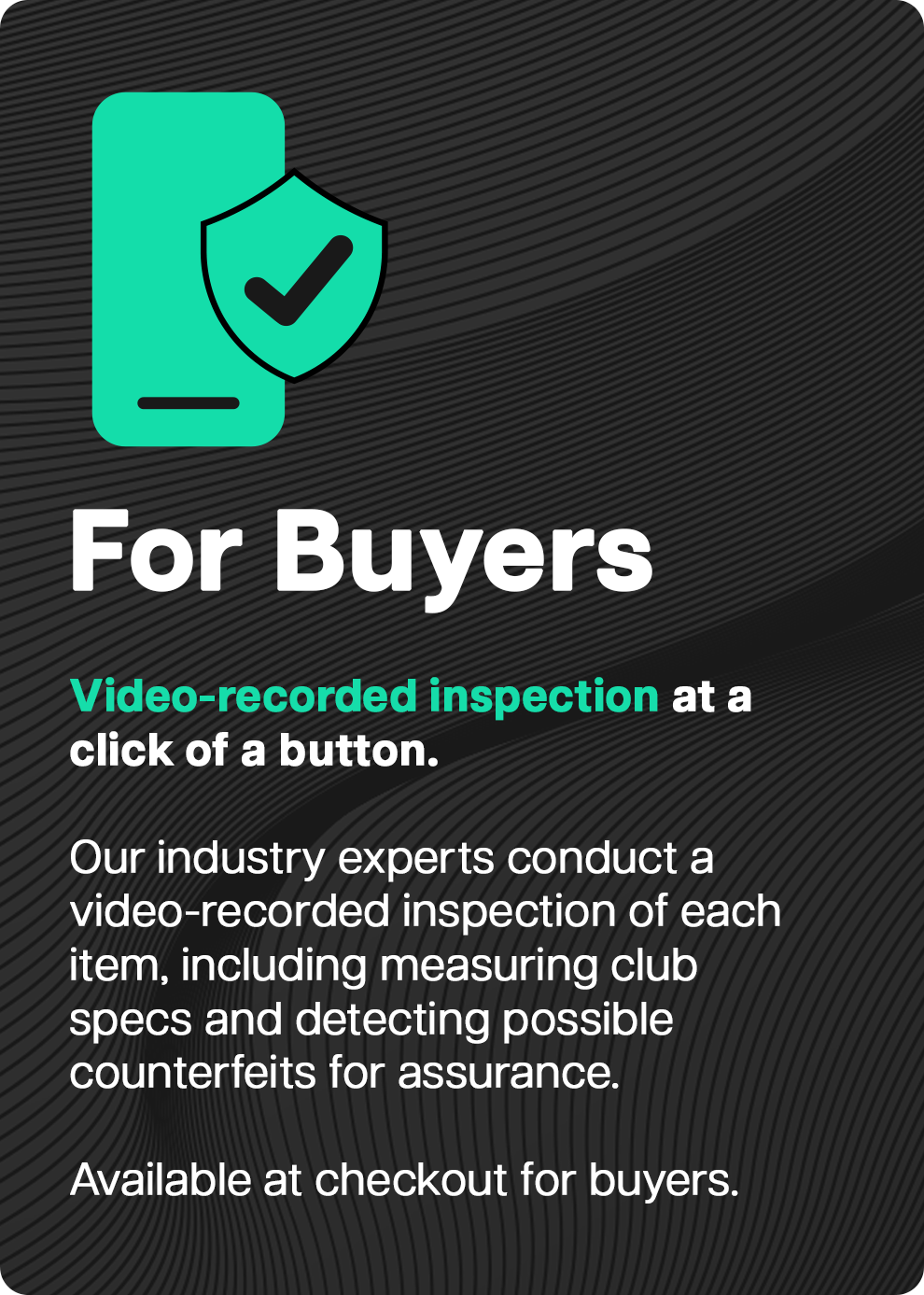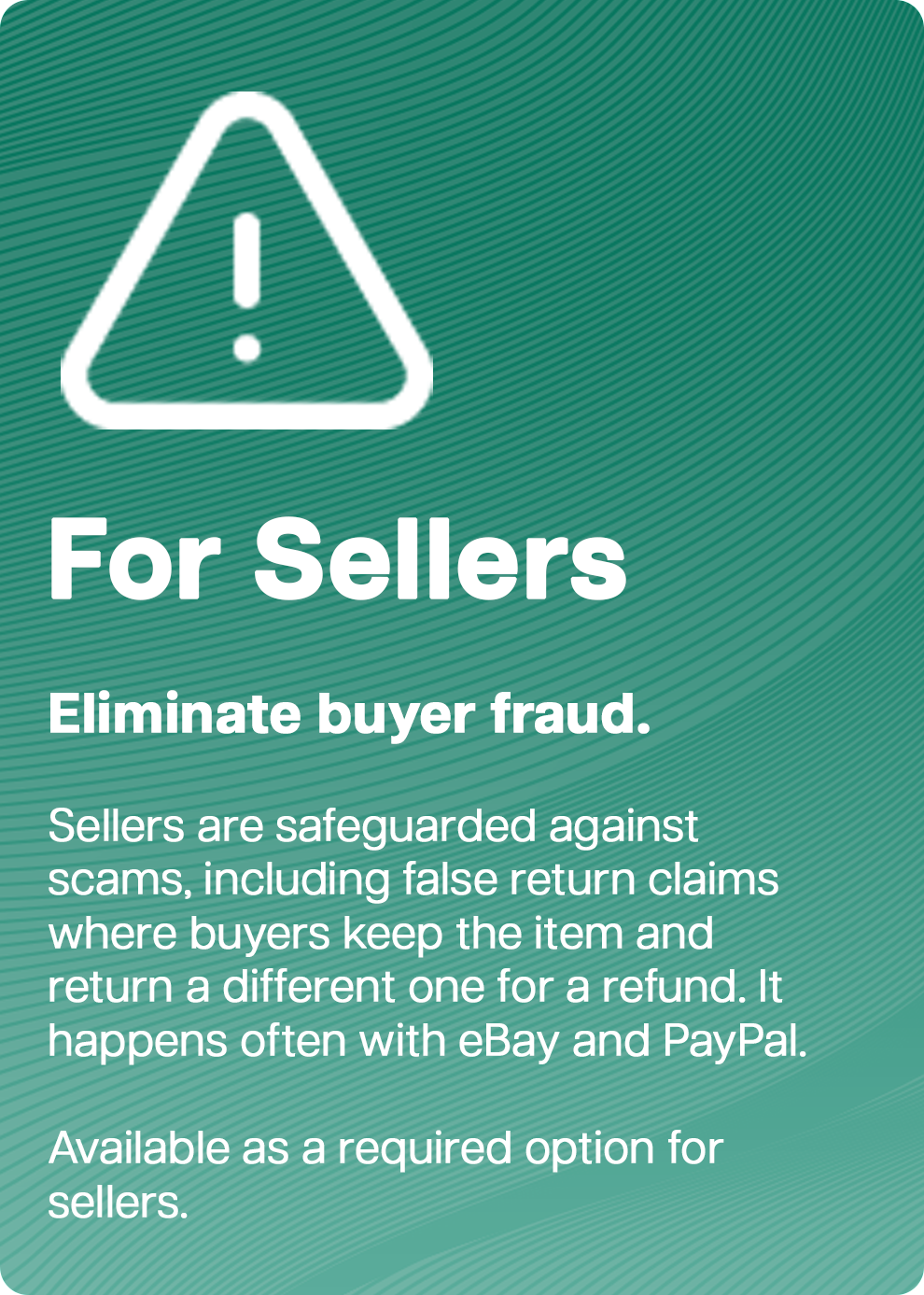 Precise Specs. No Fakes. No Scams.
Our team of experts guarantee contents of your purchase
Precise
We're dedicated to ensuring your clubs have precise specs.
This includes length, loft, lie and swing weight.
No fakes
Sellers distributing counterfeit clubs are banned.
Our money back guarantee protects buyers.
No scams
Don't fall victim to buyer scams
Any Golfstix Verified return item must be sent back to our return facility for verification.
Golfstix verified service
$10
Available to buyers at checkout
or as a required option by sellers
Included for Premium and Premium+ users