BLUE TEES GOLF SERIES 2 PRO SLOPE GOLF RANGEFINDER (Navy/White)
Condition - New Item
SELECT GOLF
San Diego, California
Golfstix Verified™ Partner
Watch this product 1 Watcher
Details
The confidence you need to play from the Blue Tees, Series 2 Pro expertly dials in your distances and makes club selection easy. Simple to use, this golf rangefinder is the perfect combination of size, accuracy, and advanced technology. Designed to change the way you see the course.
Features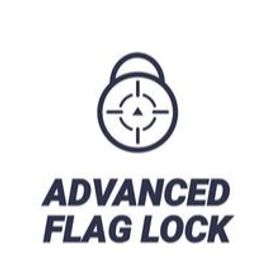 Easily locks onto the flag, not onto objects in front or behind.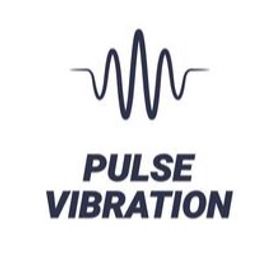 Short vibrating pulses confirm the laser has locked onto the flag.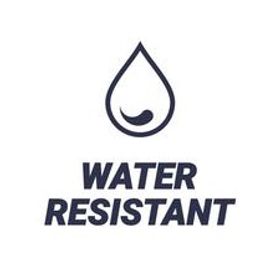 Built to withstand rain and dew. Play in all weather conditions.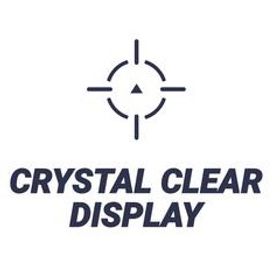 Adjustable EZ Optic Focus system & HD clear display.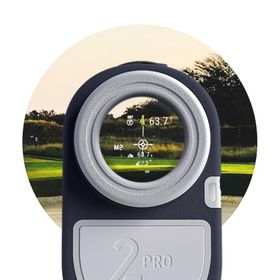 800 Yard Range Advanced Slope.
Adjusted distance based on the hole's incline/decline for "True Distance"
Specs
Category: Technology
Brand: Blue Tees Golf
Type: Rangefinders
Condition: New Item
About Seller
Rating: 4.909090909090909 out of 5
Great deals on new and used premium golf equipment
You may also like